Welcome to Mirror Image Teleprompters. For nearly 30 years, our customers have looked to us for honest answers and low cost, high quality prompting solutions. Mirror Image offers the widest range of products in the industry with units to fit every budget. We take pride in delivering greater value and service plus, we stand behind every product we sell from our Low-cost Starter Series, Podium / Presidential Systems, Outdoor / Day-bright Prompters to our complete Studio System lineup. Look to Mirror Image with confidence to fill all your prompting needs!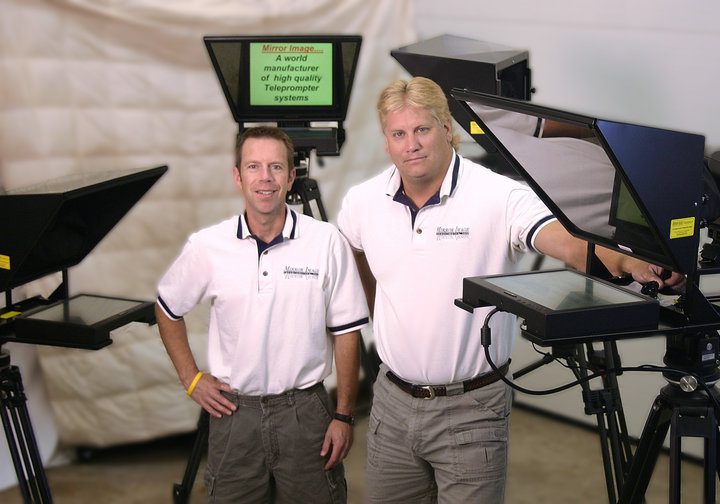 JT Meidl
President/Founder
JT founded Mirror Image 30+ years ago in an attempt to not have to purchase a paper based teleprompter all while managing a corporate video department. His low cost solution became appealing in the education market, making teleprompters affordable especially for high schoolers, colleges and corporations.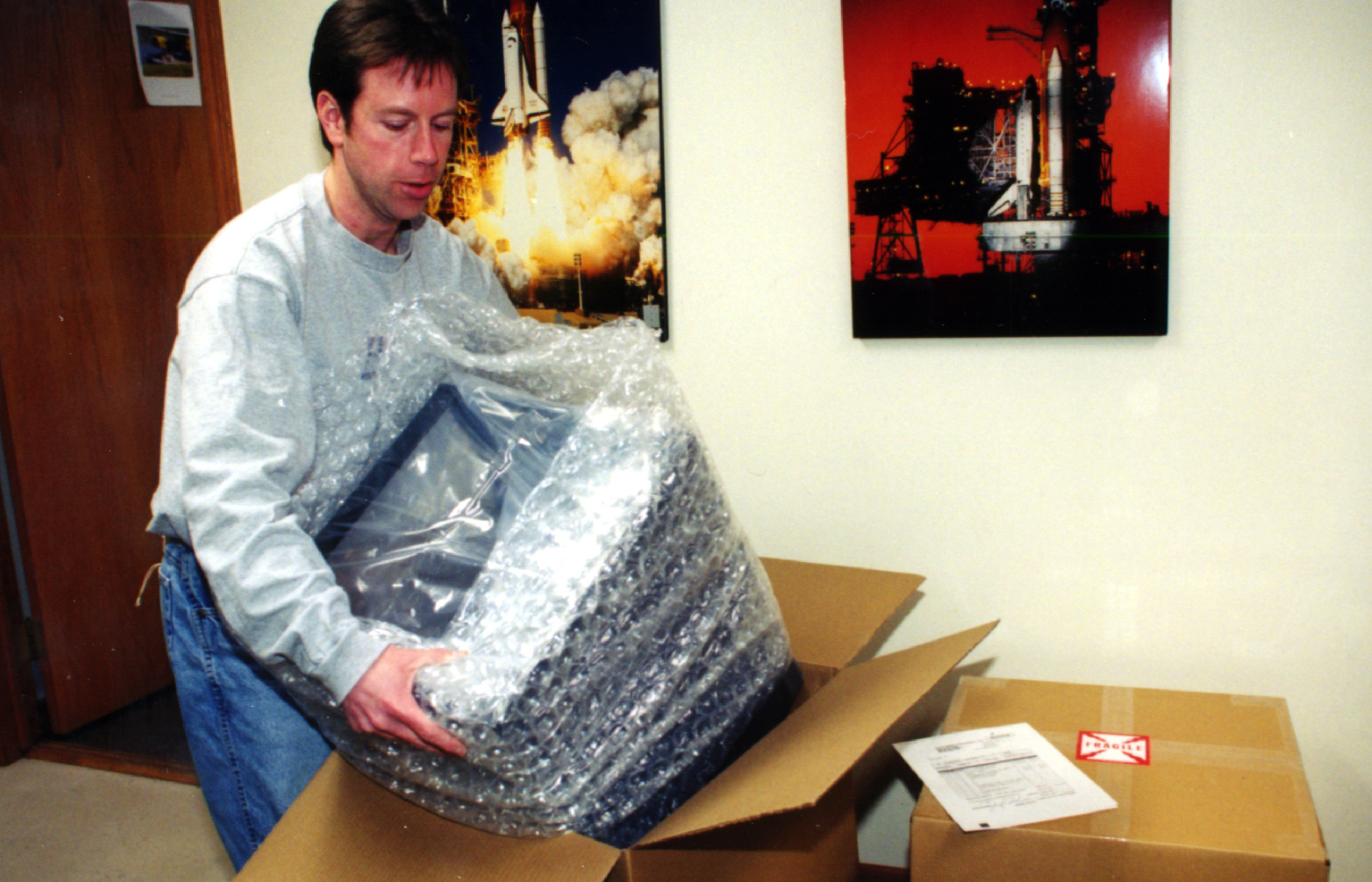 Mike Burdick
Sales Manager
Mike has 20 years of experience with Mirror Image and the teleprompter industry. There isnt' a prompting situation he hasn't dealt with! Mike is an expert on international sales and of shipping our products around the world. Call Mirror Image today to speak with Mike and order your new prompter today!
Jack Meidl
Production/Manufacturing
Jack is a teleprompter manufacturer who focuses on specialty and custom order teleprompters. Jacke has a long history of working with metal. (Over 55 years!) He even owned a sheet metal shop for a while. Jack also plays a major role in new product development.